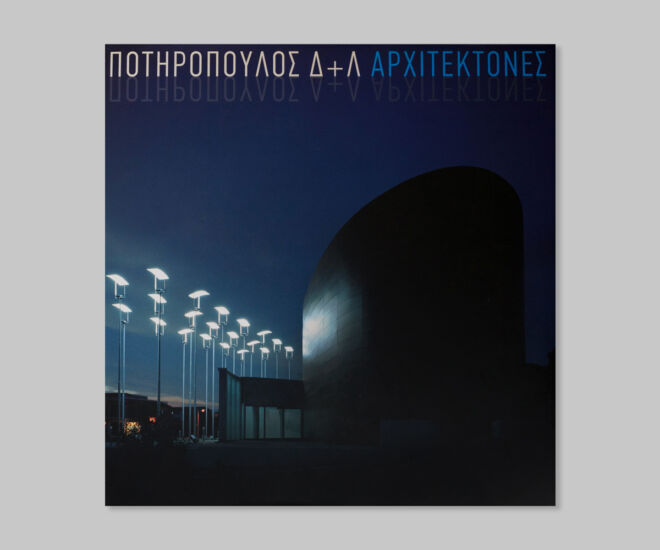 POTIROPOULOS D+L ARCHITECTS
Monograph, «Potamos Editions», Athens 2008
ISBN 978-960-6691-37-9, 393 pages
Prologue by Daniel Libeskind and Introduction by Prof. Dimitris Filippidis. The edition presents 40 selected buildings and projects of the firm covering the period 1989-2009.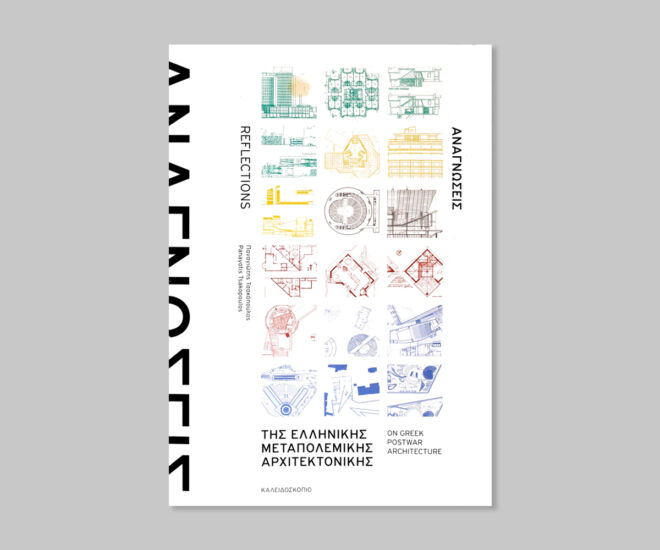 REFLECTIONS ON GREEK POSTWAR ARCHITECTURE
Panayotis Tsakopoulos, «Kaleidoscope Editions», Athens 2014
ISBN 978-960-471-069-0, 669 pages
The author focuses on eighteen architects and architectural studios, among them Potiropoulos D+L Architects", and attempts a general representation of the greek postwar architecture. The choice of the architects was based on "the unique signature that they have added to greek postwar architecture, their participation in the dominant trends of the period and their subsequent divergence – or not – from those trends".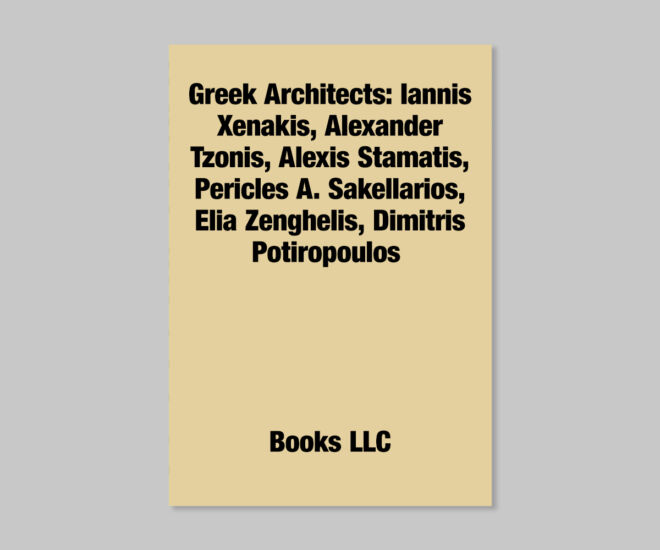 GREEK ARCHITECTS
«General Books LLC Editions», eBook, 2010
ISBN 115677344X, 88 pages
The edition comprises a collection of articles and informative material regarding the work of selected Greek architects, from antiquity to the present day. The content of this edition is primarily consisted of material from Wikipedia and other relevant online resources.