Myrto Koutsovoulou
Myrto Koutsovoulou studied architecture at the National Technical University of Athens. She continued her studies at Edinburgh College of Art at the University of Edinburgh, where she received her Master of Science degree in architectural design and sustainability and was awarded with Distinction. Myrto's final design and research projects, have been exhibited and published both in Greece and in the UK and have been graded as excellent.
Myrto performed her internship with Potiropoulos+Partners, before returning to work as Project Manager. Through her work on a broad range of projects, she has gained a diverse experience, from Concept Design to Construction Documents. Currently, she works as the firm's partner. During and after her studies, she had gained experience in other practices as intern, architect/project architect and as freelance architect. Previous collaborations include a+architects, A.R.I.S. Architects and D+S LTD, where she worked on projects of varied sizes and levels of complexity.
Myrto is highly interested in the relationship of architecture and memory and has conducted relevant research during her studies. She has a longstanding concern about sustainability and design both in theory and practice and has been trained in BIM software by specialists from Max Fordham LLP during her MSc studies. Through the cooperation with the local community during her design projects, she has expanded her abilities in communication and further deepened her interest in the social dimension of sustainability.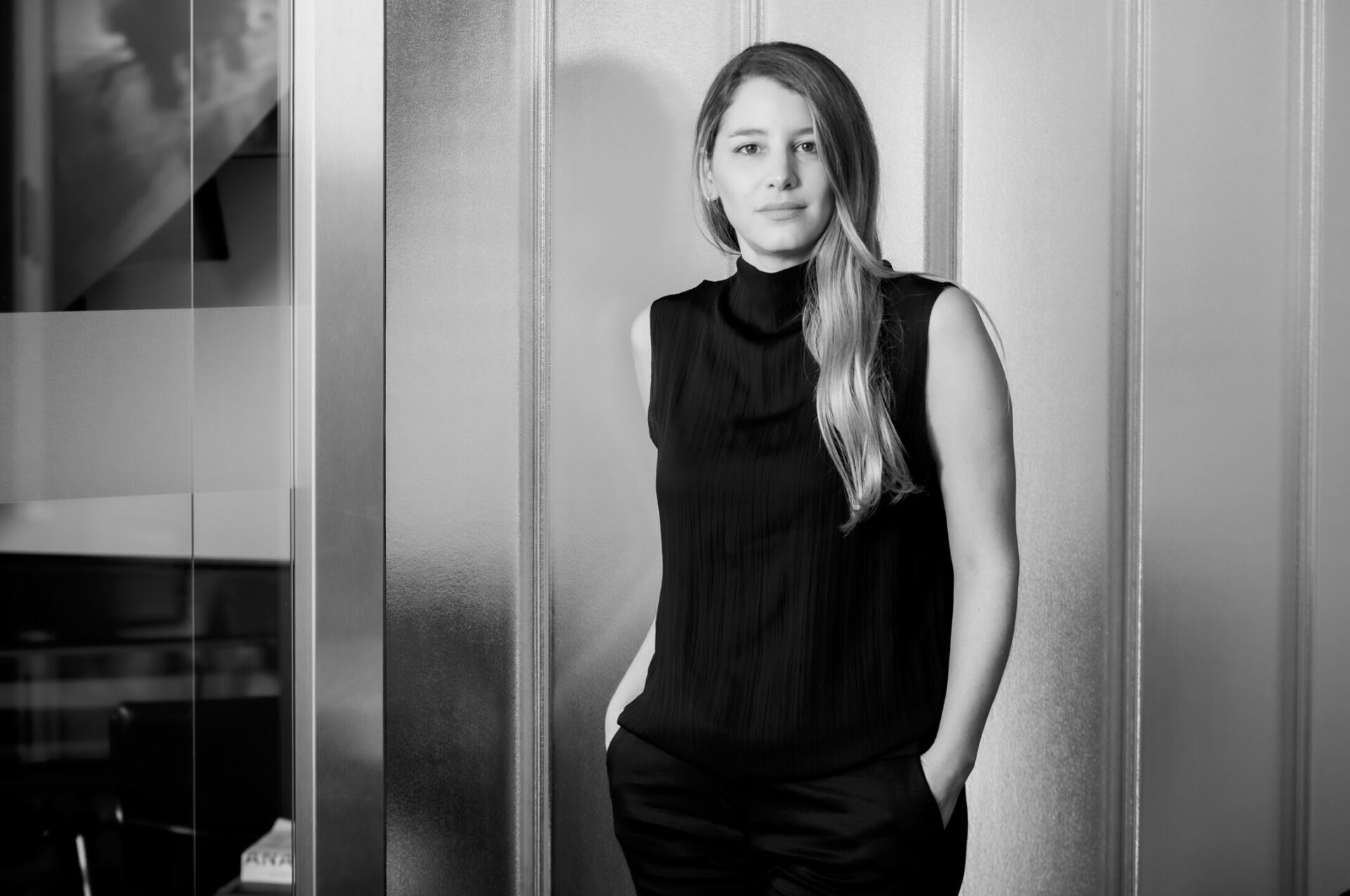 Architect Dipl Arch MArch MSc Chief Operations Director
Next
Architect Dipl Arch MArch Director